Outdoor/Indoor Wedding Ceremonies at Bartlett Hills
Imagine your wedding ceremony in a spectacular setting of
lush landscaping and pond views! We can accommodate up to 150 guests for outdoor or indoor ceremonies.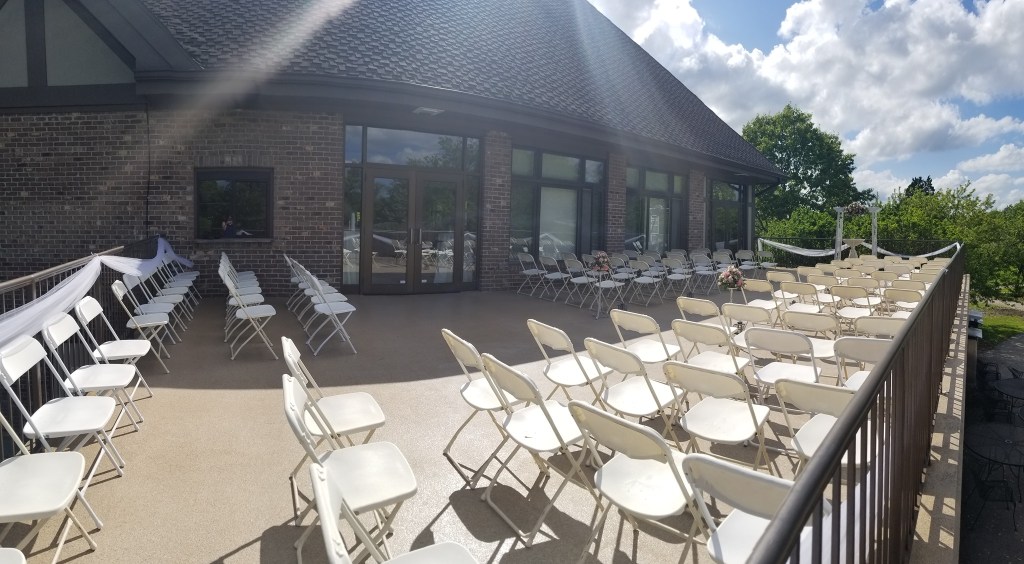 Ceremony with Reception   $1000 + Tax & Service
Fees include: Decorated Trellis & Banister Accents, Ceremony Chairs, Unity Table,
Coordinator for Day-of and Rehearsal with your Officiant.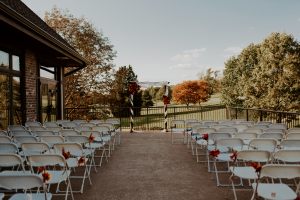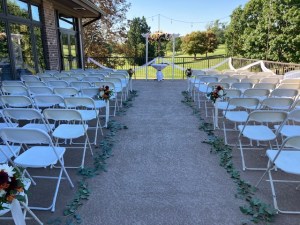 For more information and availability please call 630.213.3103
or email Evan at Evan@bartletthills.com.